Real Estate Resources
Renovation Realities
Space and flow are the keys to home-buying decisions. They drive remodeling choices, too. The basic size, layout and location of kitchens and baths are still of utmost importance to buyers. Using the proverbial "lipstick on a pig analogy" kitchens or baths that are tiny or poorly located in a home are still big turnoffs for most buyers — renovating them will likely not pay back the investment when you sell.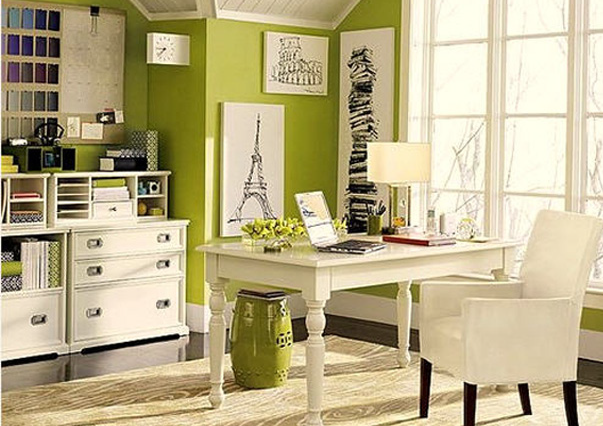 According to REMODELING MAGAZINE'S REMODELING COST VS. VALUE REPORT, in the current housing economy, homeowners are getting more bang for their buck on space changes within the existing footprint of their house, rather than with new additions. 
We are seeing this trend in the DC area as well. When you have the space, upgrading from a 1.5 bathroom to a 2.5 - bath home in a neighborhood where 2.5 baths is the norm, is money well spent.
Whether it's bedrooms or baths, an upgrade to what is the neighborhood "standard" is also necessary so that your home compares well to comparable listings.
Today's buyers are particularly interested in common spaces for the family to gather, such as screened porches and family rooms, as well as a kitchen with an open floor plan. Parents love to have the option of preparing meals while keeping an eye on kids playing or doing homework.
For many buyers, flexible floor plans are more important than a traditional floor plan - if you have a formal dining room, for example, it can offer value in its intended role or as a study or playroom.
With the huge population of skilled workers that live in and around the Washington, D.C. area, certain spaces have inherent value. A home office on the main level is a highly desirable feature. Basement renovations, especially if they include an extra bedroom and bath, also can add value.
Interior Features in Your Metro DC Home
Some interior features that in the past were standard are not as important to many buyers today.
Many 21st century buyers don't really care about having a formal living room, yet most still have an indoor fireplace on their wish list.
Even in climates like ours, buyers value outdoor living space, a feature once reserved for homes in more temperate parts of the country.
Hardwood flooring is still the surface of choice in the DC area, but unique surfaces like cork are also gaining in popularity - particularly in finished lower levels.
Technology-ready upgrades are remodeling features that also attract buyers – giving an older, traditional home some of the oomph of new construction.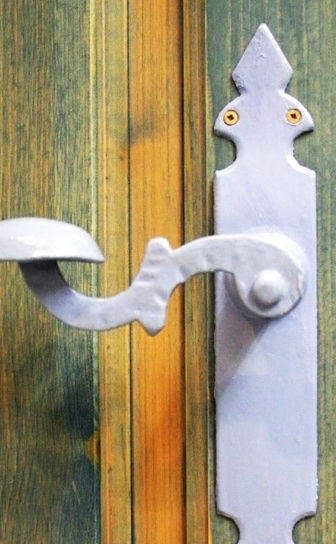 Construction experts emphasize the importance of attending to the shell first, including fresh paint, low-maintenance siding, or a new roof.
While none of these have the wow factor of a major kitchen remodel, presenting a home with a solid infrastructure pays off in the end.
Energy-saving steps are increasingly appealing for current occupants and future owners.
This includes upgrading the furnace to a more efficient model and putting in low-e or argon-filled windows that will help save on utility bills.
If you are considering any of these upgrades, an energy audit would help you see if these upgrades would provide a significant benefit.
Exterior Features on Your Metro DC Home
If you are renovating with an eye toward a sale in the not-too-distant future, structural and decorative curb appeal is vital. Surprisingly, one of the most notable and valuable projects identified by Remodeling magazine's Remodeling Cost vs. Value Report over the past few surveys IS NEW GARAGE DOORS. A new EXTERIOR FRONT DOOR ranks high on the list as well.
Even in a relatively stable real estate market like ours, homeowners are best advised to make renovations that provide something that they'll personally get the most use out of: a chef-quality stove because you love to cook instead of an entirely new space filled with high-end cabinets.
In the end, the smartest renovations are made because the homeowner plans to stay for a while… just like the smartest home purchase decision.
Have a DC Metro Home Renovation Question?
Just ask the renovation consulting pros with The Rozansky Group. Contact us today and we'll be happy to assist you with all of your home renovation needs.