Chevy Chase View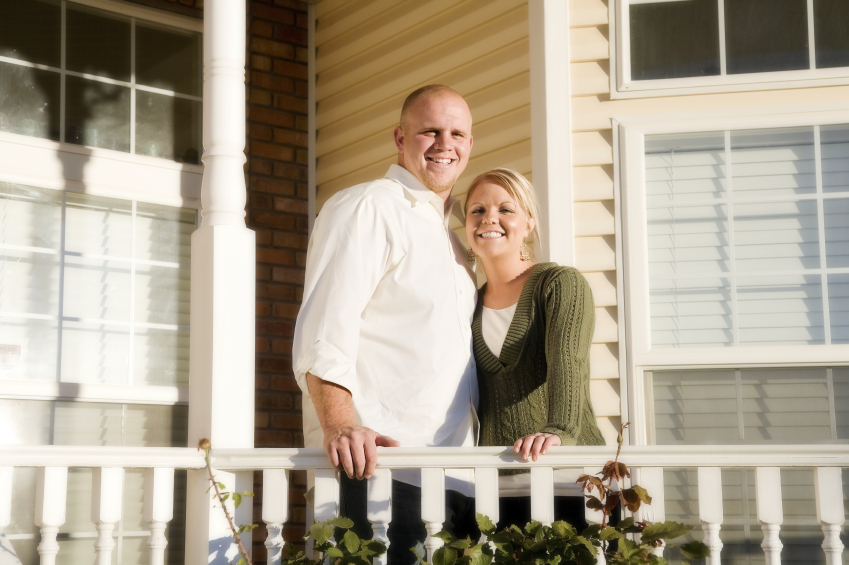 Dresden St
Kensington,
MD
20895
Elementary School: North Chevy Chase
Middle School: Westland
High School: Bethesda-Chevy Chase High School
This Kensington subdivision is located north of the Capital Beltway, just above Bethesda and the town of Chevy Chase. Known for its spacious homes and large lots, Chevy Chase View offers families excellent real estate choices close to a variety of community amenities. Chevy Chase View is about nine miles northwest of Washington, DC.
Neighborhood Amenities Around Kensington's Chevy Chase View
The upper part of Rock Creek Park creates a buffer between the neighborhood and I-495, letting residents enjoy the scenic Rock Creek Trail. 
Homebuyers are just a few minutes away from the shops and restaurants of Kensington. Kensington Shopping Center is easily accessible, close to bus and train stations, while the White Flint Plaza Shopping Center in North Bethesda is only three miles away. 
Chevy Chase View is only a few minutes away from many local Kensington schools. The top-rated Kensington Parkwood Elementary is about a mile west of the neighborhood. 
Chevy Chase View is only two miles away from the National Institutes of Health.
Finding Homes in Kensington, MD
If you're ready to start your home search, or if you're planning to place your home on the Kensington real esate market, take a look at the buttons above this section. In the meantime, please let us know if you have any questions or if there's any way we can assist you.